. 
(Ms. Verna Caddie – Founder of Devine Creations and Devine Southern Belle Magazine, Disney's Star Skai Jackson along with Hatgirl01tv vlogger Sissy)
Chicks With Class is an empowerment company. Chicks With Class celebrate style and education in all while providing a fun empowering and upbeat atmosphere. This year's Holiday Brunch was full of young ladies that were certainly empowered by this year's speakers. When we asked Disney's Skai Jackson, what advice would she give to young girls her age? She stated: " Just to be yourself and to believe in yourself".  Skai Jackson, is certainly a young lady with class, grace and sophistication.
Devine Southern Belle Magazine and Hatgirl01tv , Congrats the Founder Margo Banes on a successful event.
For more information on Chicks With Class please visit  https://www.chickswithclass.com/
Visit: https://www.youtube.com/watch?v=HRHWqJ4eWS4&t=495s
Skai Jackson
Actress | Disney Channel's Jessie & Bunk'd
Hip Hop Princess
Actress | Model | Dancer
Event Host | Miss Black America Coed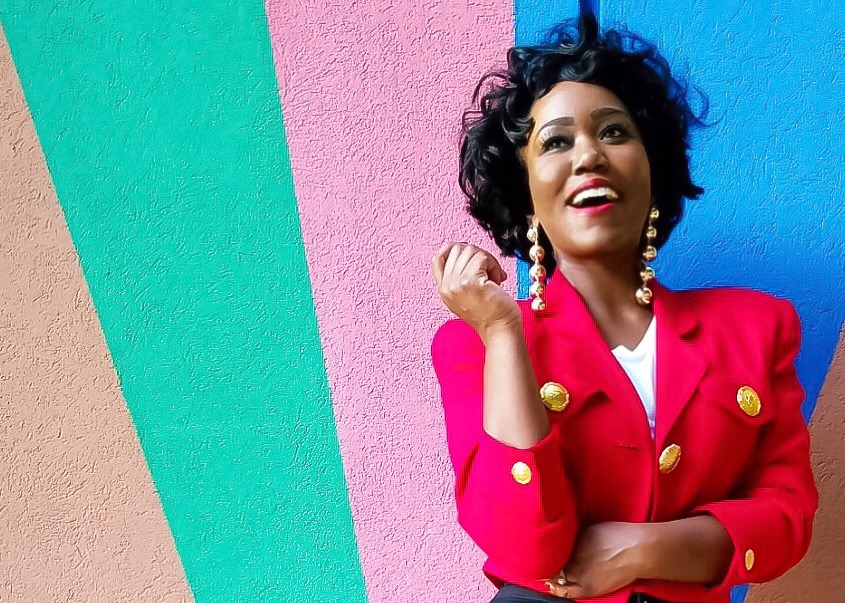 #GIRLBOSS Award Recipient
Ashley Dunn | Fashion Stylist, Philanthropist, Entrepreneur
(Disney's Skai Jackson, Margo Baines-Founder,Roneshia Ray-Miss.Black America CoED,Young Lyric,and Lyric Hurd)
Photo by: Ms. Caddie of Devine Creations
http://www.devinecreations.org